Covalence provides investors and asset managers with investment solutions, Environment, Social, and Governance (ESG) ratings, ESG news data, portfolio advisory, and impact stories, supporting sustainable and responsible investment, ESG investing and impact investing strategies. We're also involved in executive education for finance professionals.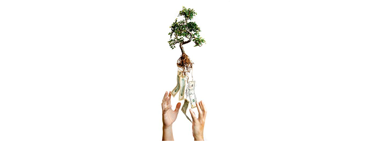 "Comment investir dans des valeurs suisses respectant les préceptes du développement durable tout en gagnant de l'argent? La société genevoise Vandaalen & Cie s'est associée à Covalence pour proposer un produit très réactif." Source: Bilan.
"The Fund only invests in companies that have a net positive impact according to the Peacebuilding Business Index co-developed by PeaceNexus and Covalence. This ranks the 300 most economically-impactful listed companies in 76 fragile states according to peacebuilding criteria which extend beyond standard environmental, social and governance criteria." Source: PeaceNexus.
Les Objectifs de développement durables sont une chance pour les entreprises suisses
Les Objectifs de développement durable (ODD) constituent un ambitieux plan d'action pour la communauté internationale. Une nouveauté par rapport aux précédents Objectifs du Millénaire est l'importance accordée au rôle du secteur privé. Source: Covalence / Le Temps.