Covalence provides investors and asset managers with Environment, Social, and Governance ratings, ESG news monitoring, portfolio advisory, and impact stories, supporting sustainable and responsible investment, ESG investing and impact investing strategies.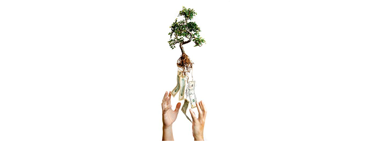 "Comment investir dans des valeurs suisses respectant les préceptes du développement durable tout en gagnant de l'argent? La société genevoise Vandaalen & Cie s'est associée à Covalence pour proposer un produit très réactif." Source: Bilan.
"PeaceNexus commissioned an ambitious methodology to benchmark company contributions to peacebuilding. Together with Covalence SA, the Peacebuilding Business Criteria (PBBC) and mainstream ESG factors were used to assess 300 companies with the largest economic impact in fragile states." Source: PeaceNexus.
Les Objectifs de développement durables sont une chance pour les entreprises suisses
Les Objectifs de développement durable (ODD) constituent un ambitieux plan d'action pour la communauté internationale. Une nouveauté par rapport aux précédents Objectifs du Millénaire est l'importance accordée au rôle du secteur privé. Source: Covalence / Le Temps.